Our Gi And No Gi Brazilian Jiu Jitsu Classes Have Something For Everyone
At Padilla Brazilian Jiu Jitsu, we are proud to offer the most comprehensive Gi and No Gi BJJ classes around. Whether you're a complete beginner hoping to take on the skills of ground grappling for the first time or you're an experienced fighter hoping to compete at the highest levels, we have the answer for you here.
Come see us in Allentown today or simply fill out the short form on your screen to learn more!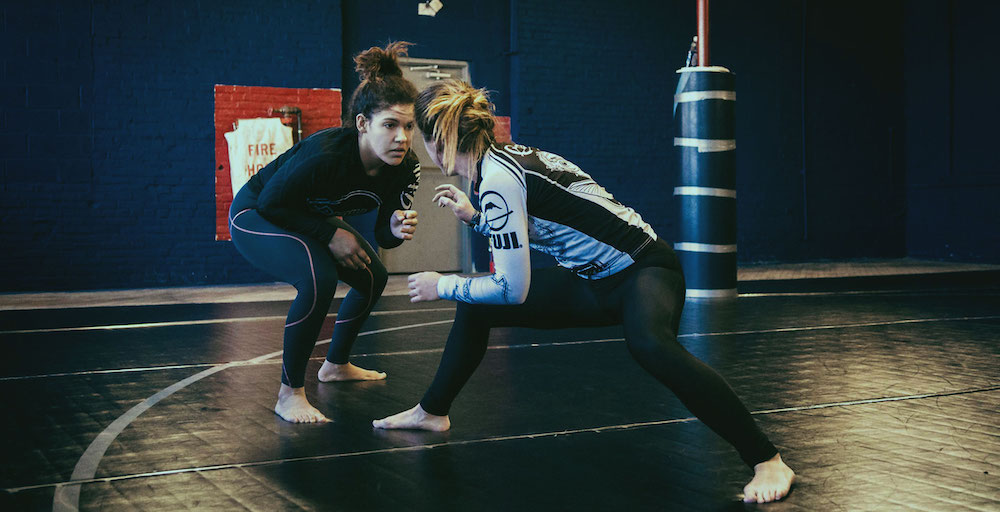 What Can You Expect From Our Brazilian Jiu Jitsu Program?
We work hard to help people of all skills levels thrive. From day one at Padilla Brazilian Jiu Jitsu, you will be surrounded by the best instructors Allentown has to offer.
We'll help you learn effective techniques and strategies with a combination of hands-on fundamental training and controlled sparring sessions. Our Brazilian Jiu Jitsu program includes Gi classes for sport-style training, No-Gi classes for real-world self-defense skills, AND open mat hours where you can focus on the skills that matter most to YOU.
We're helping men and women of all skill levels learn:
Effective throws, takedowns, and transitions
Tools to maintain leverage and control from any position
Defense maneuvers for any situation
Proven submission skills to help you come out on top
PLUS, You Can Enjoy Incredible Results In No Time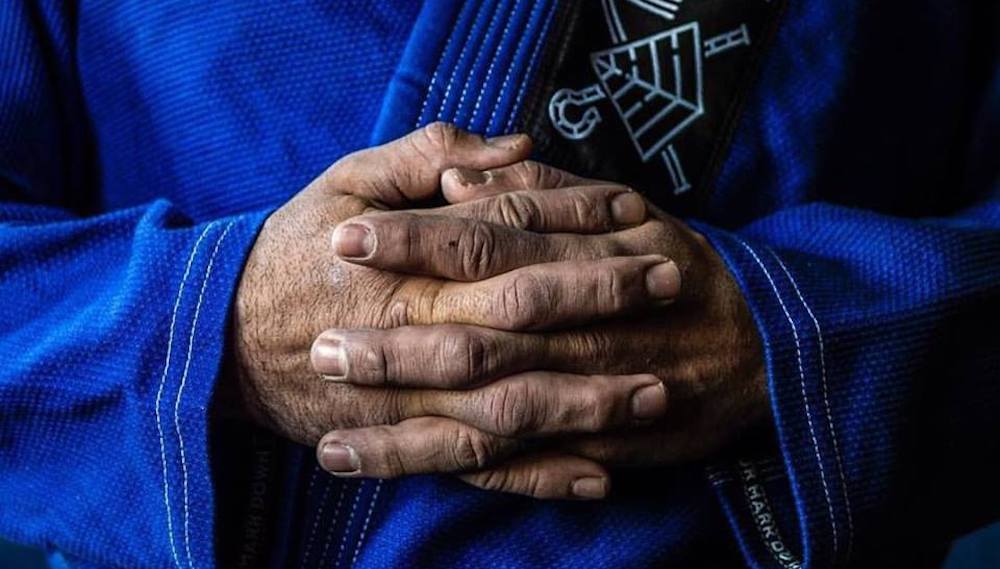 Our focus in each class is on self-defense and helping you build your skills one step at a time. But our Brazilian Jiu Jitsu training also offers a high-energy workout that can keep your body guessing and help you take on incredible results.
At Padilla Brazilian Jiu Jitsu, no two classes are the same.
We're helping people all across Allentown:
Burn fat and build lean muscle mass
Improve your speed, strength, and agility
Develop incredible endurance and efficiency
Walk away feeling more confident than ever before
Try Out Our Brazilian Jiu Jitsu Classes In Allentown Today!
Don't miss out on your chance to learn the ins and outs of ground grappling while also challenging your body to be fitter than ever before. At Padilla Brazilian Jiu Jitsu, we're helping people of all skill levels thrive and you could be next.
Join us in Allentown today to see it all for yourself or simply fill out the short form on your screen to learn more!